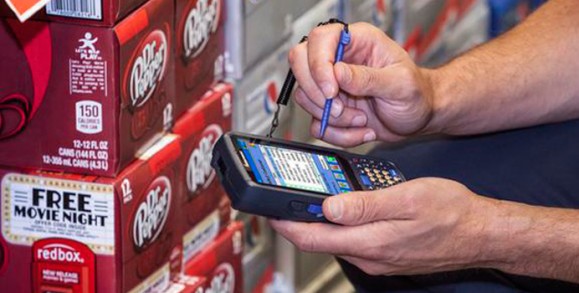 Announcing the Release of RFgen Version 5.1
After much anticipation, we are proud to announce the release of RFgen version 5.1. This new release features many new enhancements that provide you with the freedom of anywhere, anytime, any device mobility.
RFgen version 5.1 delivers…
• New Android and iOS mobility capabilities.
• Google integration for geo-location, mapping, and more.
• Enhanced mobile app developer tools.
RFgen v5.1 is currently available for existing RFgen customers with an active RFgen Software Maintenance Plan. You may be entitled to a software upgrade as part of your plan benefits.
To learn more, please give N2 at 0191 258 3103. Visit the RFgen website for more details: www.rfgen.com/rfgen-version-51-whats-new.