Barcode Data Collection Solutions for iSeries (AS400) Applications
N2 data collection solutions are a power and cost effective way to provide automated data collection transactions to work seamlessly with you iSeries ERP and bespoke software. The powerful and easy to use transactions can be built to automate almost any transaction/process in your iSeries software onto a handheld computer, tablet PC or terminal, without any modifications to your programs themselves.
Infor System21 (Aurora), Movex, BPCS, JDA, JD Edwards, MAPICS, PRISM, PRMS, JOBS400, and Bespoke software………
    A Uniquely Flexible Solution that Grows with Your Needs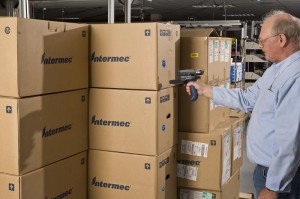 Our solutions are based upon uniquely flexible data collection software, which maximises the benefits of capturing and processing your business transactions quickly, accurately, and in real-time.
We believe that it is vital that data collection systems can evolve and change along with the customers ever changing business environment, their customer demands and new ways of operation. Adaptability has become the key element of continued business success for our customers, and we continue to help their systems work efficiently for them.
We are so confident about our solutions that we are the only company who offer a free trial
    Benefits for Our Customers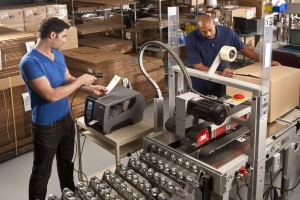 Listed below are some of the benefits the N2 solution offers, which other data collection solutions in the iSeries (AS400) arena cannot match:
No software footprint on your iSeries (AS400)
Add functionality to your processes without modifying your iSeries programs
iSeries (AS400) user licences can be minimised by using licence sharing as opposed to other solutions which consume System21 licences
All updating of data is performed by automating your own software. This ensures perfect data integrity
All transactions can be automated, even transactions you have developed yourselves
Low cost modifications and enhancements
Low maintenance overhead
Fast return on your investment
    A Solution to Perfectly Fit Your Business Needs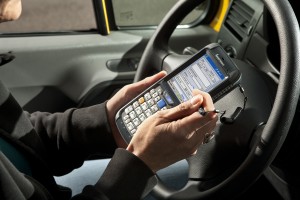 With the majority of data collection software you will need to change your business processes to fit the standard transactions, even if it means slowing your processes down or not capturing all of the information you require. Our standard data collection transactions can easily be customized to fit your business processes. This ensures that you get the highest level of efficiency and cost reduction without the need to compromise.
Our customers are spread across many business sectors, including automotive, consumer goods, distribution, pharmaceutical and clothing. A standard "off-the-shelf" solution would never meet all of their individual and unique requirements. Therefore, we offer solutions which can be easily tailored to provide the data collections processes and work flows that maximise efficiency and reduce operational costs.
Don't change Your Process to Suit the Solution, Change the Solution to Suit Your Process
    Capture and Process Your iSeries Date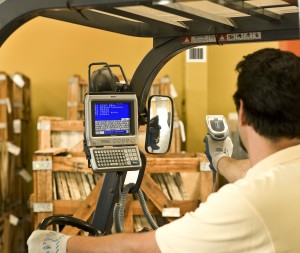 | | |
| --- | --- |
| Inventory | Receipts, Issues, Transfers, Adjustment, Enquiries |
| Warehousing | Paperless Picking, Label Printing, Putaway, Location Move, Picking, Replenishments |
| Manufacturing | Works Order Booking, Operation Booking, Material Issues, Enquiries, Finished Goods Label Printing |
| Purchase Receiving | Good Receiving, Label Printing |
| Stock Check / PI | Stock Check, Perpetual Inventory, Reconciliation, Adjustments |
| Sales Order Processing | Order Picking, Order Dispatch Automation |
   Enhance the Functionality of Your iSeries Software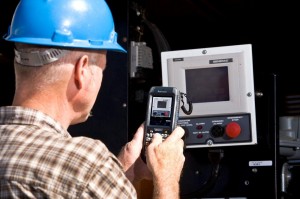 Capturing transaction data with a handheld computer can be completely different from using a, iSeries terminal. Data needs to be validated as the goods are processed. Therefore, our data collection transactions can, for example:
Validate data and posting to your iSeries software in real-time
Automatically initiate iSeries workflow processes e.g. (pick and order and auto despatch it)
Automatically print labels for boxes as they are received or picked
Send dispatch details to courier systems, without any keying of data
Build pallet details for dispatch and print pallet labels
Email information to departments and even customers
    Extended Solutions to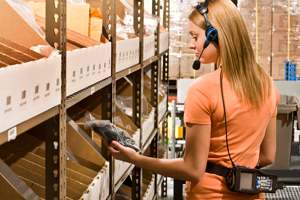 Wireless, mobile and batch hardware capability
Windows mobile, Android and IOS devices supported
Connect and process almost any database (not just iseries)
Can work with bespoke software, not just ERP systems
Integrate to PLC controllers, weighscales, robots, conveyor systems
Voice picking integration